ONLY AVAILABLE AT MYKA CELLARS TASTING ROOM & KITCHEN
*Only available in person at the Myka Cellars Tasting Room & Kitchen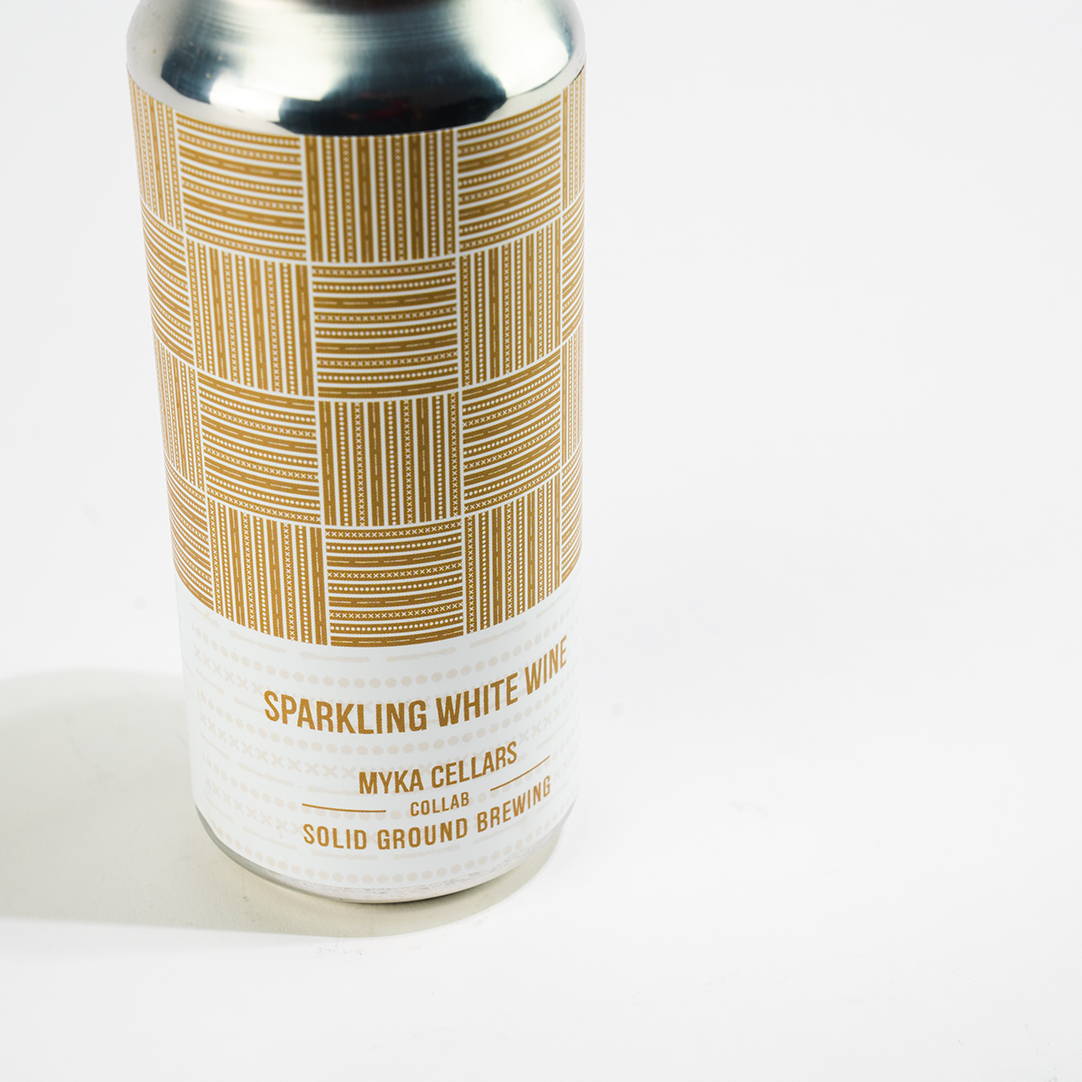 Enjoy sparkling white wine all season long! The NUMBER #1 choice for Turkey day & at this price you can't go wrong.
Each can is 500ml of Sparkling White Wine which is the equivalent of THREE GLASSES! You can pop open this amazing wine without having to worry about finishing the bottle, but still have the option to drink more.
The four pack normally costs $40 dollars which is A STEAL for this quality white wine, but you won't pay $40!
NOW ONLY $30 for a 4 PACK!
That's 2,000 ml/3 bottles worth of premium sparkling white wine to
enjoy through the New Year.
AVAILABLE ONLY IN PERSON AT THE
MYKA CELLARS TASTING ROOM & KITCHEN